Liepe Bros, Inc. (page under construction)
By the turn of the century, William Liepe (1857-1925) was blessed with four strong sons. Two of these sons are pictured below – Herman and George during their schooling at top left, and Herman later as a teenager.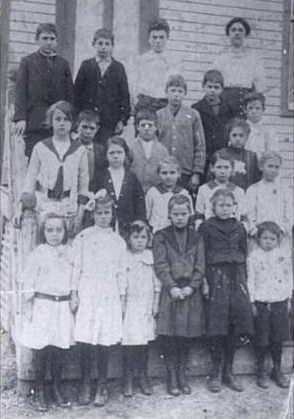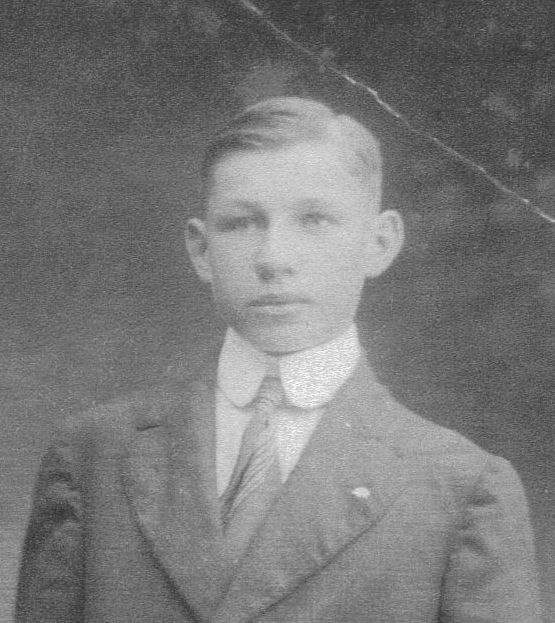 Early days on the farm required lots of hard work. Mules Dick, Tom, Frank, and Fanny provided invaluable assistance.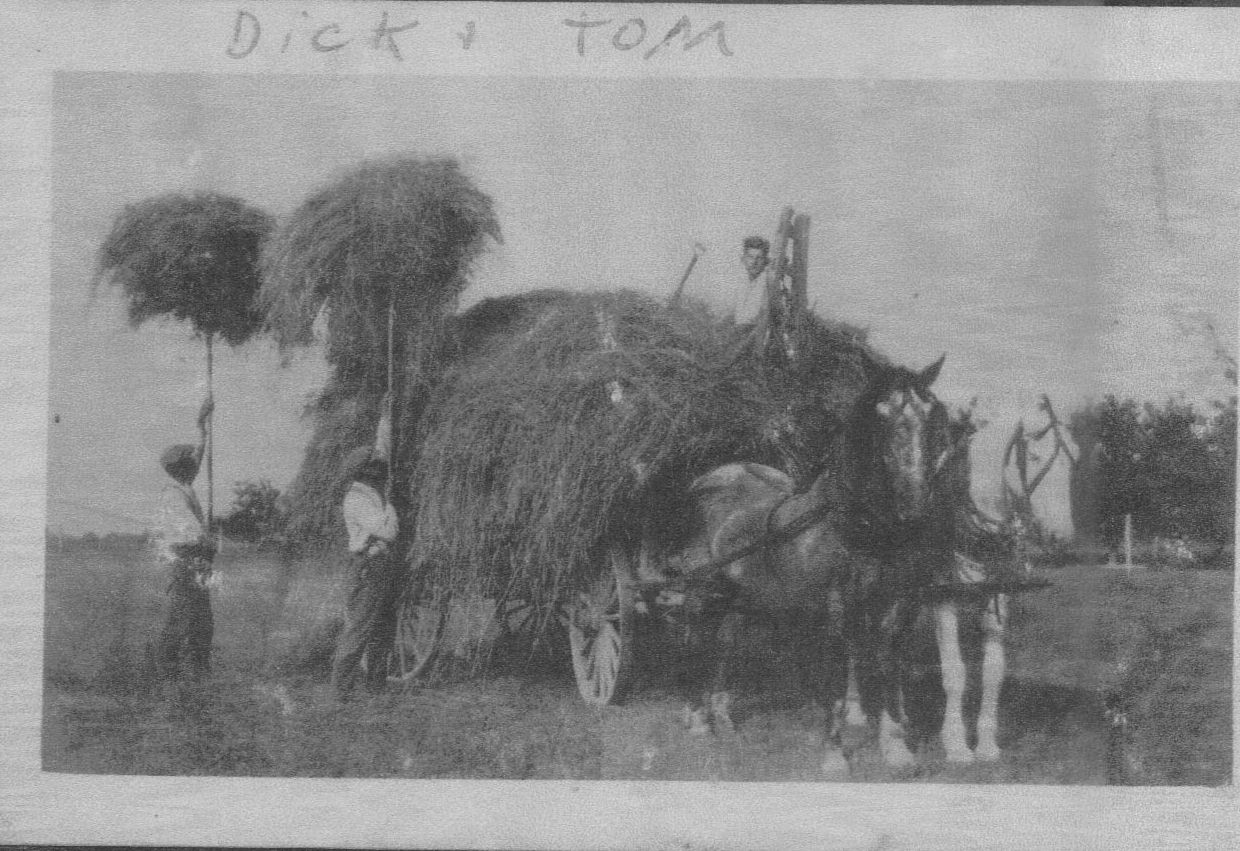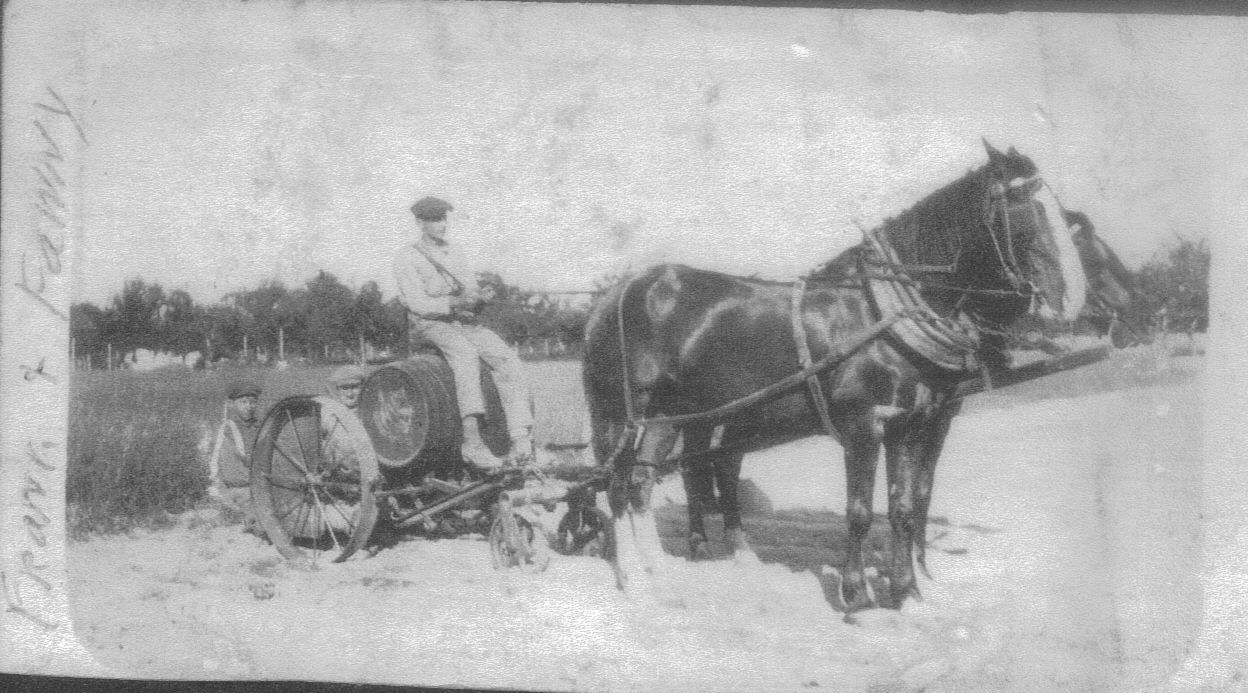 As the younger generation came into control, great pride was taken in using the most modern farming methods and equipment. Here, a sweet potato crop is being treated ...